Home
Literacy programs from a neighborhood librarian.
For me, the library walls became the world in so many ways.
The books offered my young mind insight into other cultures and traditions. The computers linked me to chat forums when I found support, insight, and relationships with people around the globe. And now, my masters program is taking me to new countries where I can see libraries innovating new ways to connect with people and share their stories, link their worlds.
If you're here, I think the library walls became the world for you too, remember when?
Salt Lake City Public Library
Glendale Branch 2017 - ...
Glendale has kids from three neighboring elementary and middle schools that hang out until their parents get off work. This has been great opportunity for building relationships with regulars, and I've loved collaborating with a very involved team and learning from this diverse community.
Foothill Branch 2013 - 2015
At Foothill the families were mostly young, with baby and prek programs sometimes topping 100 attendees. The parents were very involved, and used a lot of readers advisory.
Shelving Aide at Main Library 2011-2013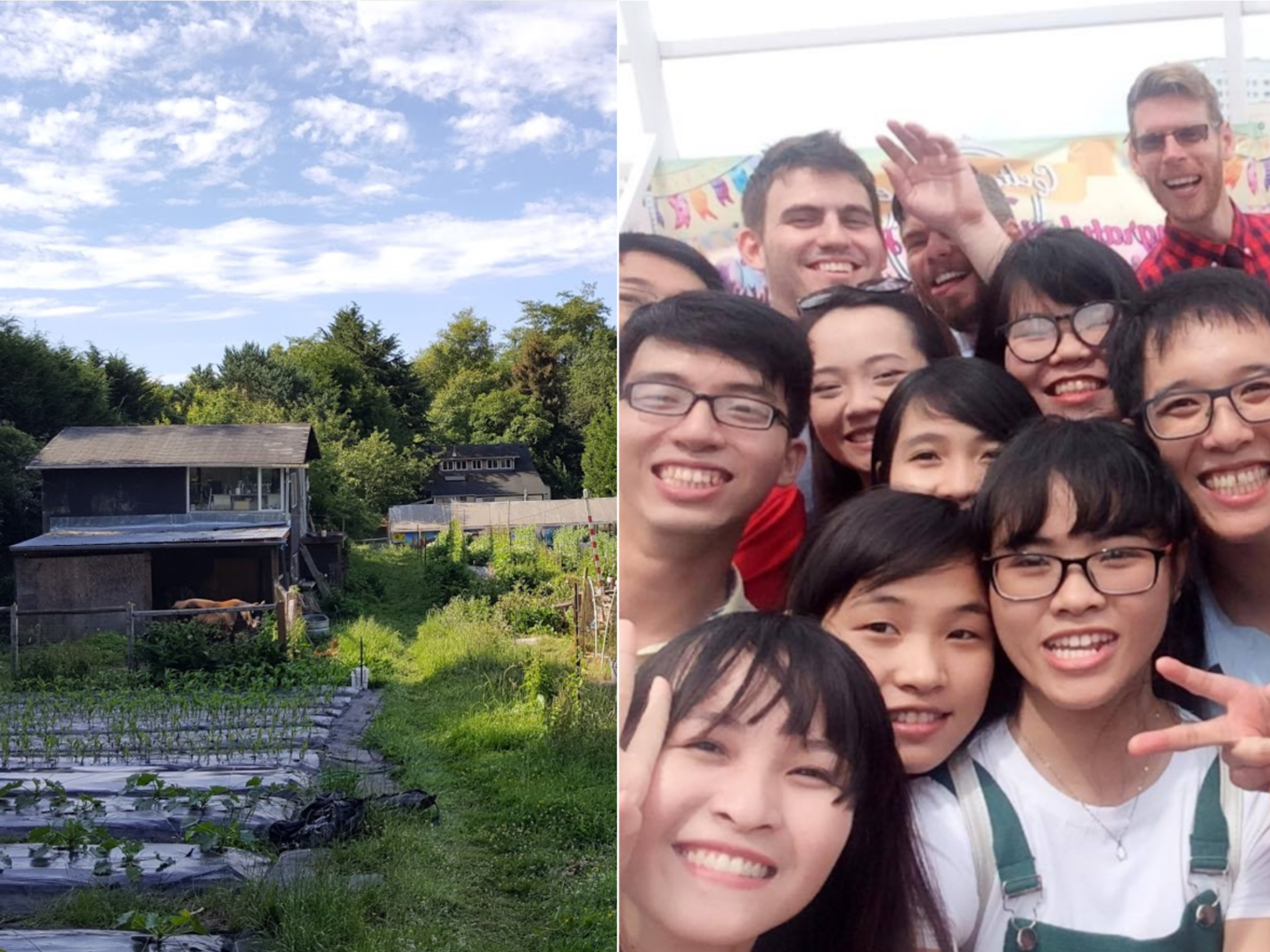 I spent 2016 open to any option or possibility that presented itself. I developed a lot and picked up some cool tools.

ILA Vietnam - ESL Teacher
CELTA Certification
Young Learner Extension
Leapforce - Webpage Evaluator for Google
Greenman Farm - Intern
Woodland Park Zoo
Seattle 2015 - 2016
My earliest dream was to work at a zoo, and this trendsetter was a perfect match. Large regular crowds were a great opportunity to share a message of conservation, while being a first point of contact in emergencies and turning guest concerns into positive experiences.
Utah Symphony | Utah Opera
Salt Lake City 2009-2011
With a lot of phone service, this gave me an opportunity to find and share information quickly, and put people at ease in moments of frustration.
Utah Shakespeare Festival
Cedar City 2007 - 2009
This Tony winning company knows how to be welcoming and respond to the public. Keeping public areas nice has become second nature from my time there!
Salt Lake Shakespeare 2010
The Grand Theatre 2010
Utah Children's Theatre 2010 - 2011
Utah Shakespeare Festival 2008
Theatre gave me confidence, and lots of practice guiding the interest of a group in an engaging way. Acting in roles from Roald Dhal's Mr. Twit, to Anne Frank's father, Otto, I've found a great joy in sharing stories of all sorts.
studied at:
Southern Utah University 2004 - 2007
Snow College 2001 - 2004
"...where someone loved him best of all."
I named this blog from a line in Sendak's most famous book
Where the Wild Thinks Are
which is all about enriching the imagination
while having a great rumpus.
Giving space for expression
and self-guided interests
can create a whole new experience for learners.